who we are ?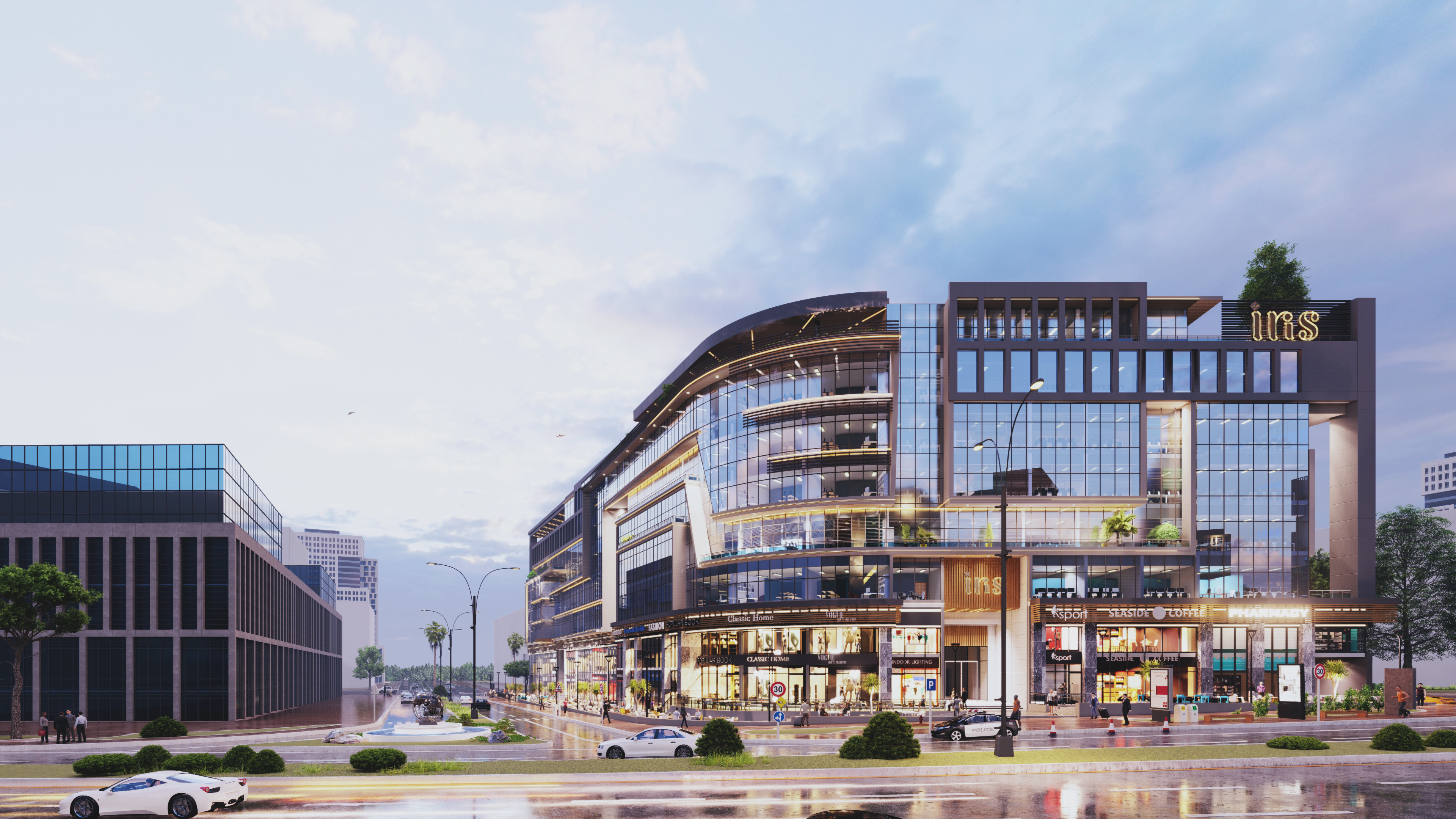 Enmaa is an Egyptian Development company, specialized in commercial and retail projects with a vision to go for residential projects in the soon future. It was established in 1975 as a construction company and lately decided to benefit from its experience in the construction sector in Egypt and Kuwait, so this experience impacts its projects as a developer. Now Enmaa focuses on the Egyptian Market with an intention to build long term relationships with its customers.
Why Enmaa?
The place where you guarantee the equation of High-quality and on-time delivery is solved, is definitely your best destination. We believe it›s a win-win situation, we offer you the best deals and you become one of our long-term clients. Our background as a construction company ensures the quality of what is hidden such as concrete structure.
How we work?
We study our audience needs and desires, then we align them with our tools and resources, in order to come up with the best results for our customers
VISION
To be one of the leading companies in the Real Estate scope in Egypt. Also, we have a dream to expand Enmaa›s real estate projects all over the middle east.
Mission
To rely on hard and continuous work in order to support Enmaa›s leading and expansion dream in the middle east, depending on our commercial projects now in Egypt and working on them to be delivered on time.
Our core values
We believe in the role of integrity, Commitment, and Quality in keeping the name of Enmaa shining & pointing to the meaning of trust.